Vanuatu FX License
Forex License in Vanuatu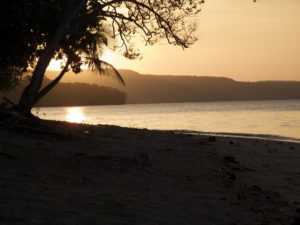 Recently more forex & CFD brokers are establishing licenses in Vanuatu. A favorable tax regime, limited bureaucracy for obtaining a license, and low capital requirements are some of the major advantages of obtaining a license in Vanuatu.
How it Works
Company Incorporation – The first step in the process is registering your company. We'll require some basic documentation about the company's shareholders as well as some name selections.
Processing Application – Once the required documents have been provided, our team will begin the application process. Based on the application review, additional documents could be required.
Issue of License – Once all documents have been fully processed, a license will be issued.
Important Facts About a Vanuatu License
$2,000 in capital requirements
No local director needed
4 – 6 week processing time (each application is unique, this is only an estimate)
Tax Advantages: Vanuatu registered companies do not pay income or capital gains tax
About Vanuatu
Vanuatu, formerly known as New Hebrides, is a recognized offshore finance hub in the Asia Pacific region. Financial services in Vanuatu are based upon English law and fall under the umbrella of the Companies Act.

Blog Posts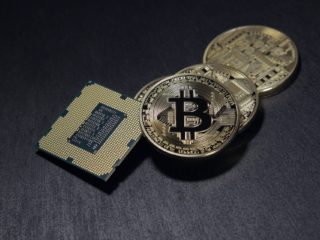 View all posts