Seychelles FX License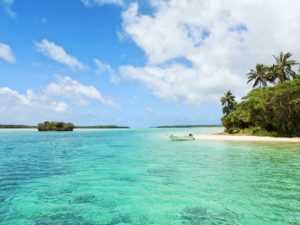 Due to explosion of growth in the forex industry over the past decade, new regulatory options have begun to pop up throughout the globe. A relatively newer jurisdiction to obtain a forex license is in Seychelles. Located south of the Arabian Sea and to the east of Africa, Seychelles has become a much sought after opportunity for brokers looking for a cost effective license.
What's Are The Minimum Requirements Needed to Obtain a Forex License in Seychelles?
A new company registered in Seychelles with a starting capital requirement of $50,000
2 directors
A physical presence in Seychelles with 2 local directors
A local bank account
Frequently Asked Questions Related to a Seychelles Dealer License
Which regulatory oversees online forex trading in Seychelles?
The Seychelles Financial Services Authority (FSA)
What law governs forex trading for brokers licensed in Seychelles?
The Securities Act of 2007 as well as the the Securities Regulations which were adopted in 2008. The full guidelines can be referenced here:
The full guidelines
What type of license do brokers receive?
Security Dealer License
Is it possible to receive funds via various PSPs with a Seychelles Security Dealer License?
Yes

Blog Posts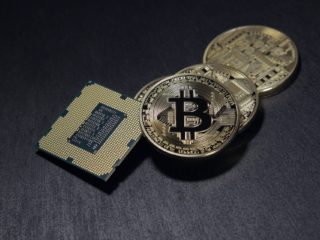 View all posts