FX Broker Licensing
Leverage Our Industry Expertise to Select the Best Offshore License for your Brokerage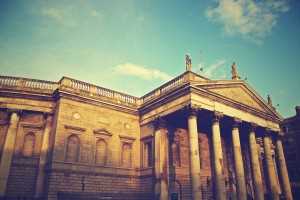 Whether you would like to set up your first fx broker license, or would like to expand into new regions, Atomiq Consulting is adequately prepared to offer you our industry guidance and expertise.
Due to the rapidly changing nature of regulation in the FX industry, it's important to work with a firm that keeps up with the changing trends surrounding forex broker licenses and incorporation. Unlike many license/company formation providers, we always explain the conditions and limitations before taking your money. Furthermore, we offer one-on-one guidance and support to each of our clients as we understand the importance of getting your license set up properly on the first attempt.
Let Us Help You Find The Best Fit For Your Broker
We are confident that we can offer several registration options that will adequately fulfill the unique requirements of your brokerage. In addition to licenses and company formation, we are also able to assist with bank accounts.
Vanuatu
One of the most cost-effective license options available
License holder not subject to corporate, withholding, or capital gains taxes
Only a single director needed to start
View More
St. Vincent and the Grenadines
One of the most confidential jurisdictions for company incorporation
Our team can also assist with nominee director appointments
Registered entity does not pay corporate or withholding taxes
View More
Labuan, Malaysia
Very low taxes on profits
Great for credibility as only STP licenses are issued
Additional tax savings compared to other areas
View More
Seychelles
$50,000 in share capital is a prerequisite
2 directors required
Local office and compliance director needed as well
View More
Bahamas
Long established jurisdiction for offshore financial services
$120,000 capital requirement for STP/A-Book brokers
A physical office and local directors are a requirement
View More
Bulgaria
An alternative to Cyprus but with the same EU-passporting advantages
Lowest corporate tax in the EU
Monthly license fees far lower compared to other EU countries
Belize
No taxes required to pay regardless of where income is earned
Only a single director and shareholder needed
Can be used to maintain offshore bank accounts
Cyprus
A CySEC license is respected by all EU countries
Carries a strong level of recognition within the FX industry
Corporate taxes are relatively low
BVI
One of the fastest options in terms of set up time
The confidentiality provisions are some of the best available
Minimal taxes compared to other areas
Malta
Double tax treaty network with over 70 countries
Relative new regulatory regime which is open to new proposals
Atomiq Consulting is an industry specialist in FX and offshore broker licenses. We've successfully assisted both new and existing brokers with licenses, company registrations, and bank accounts. Don't hesitate to contact us to discuss our services in more detail.

Blog Posts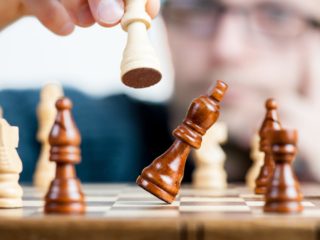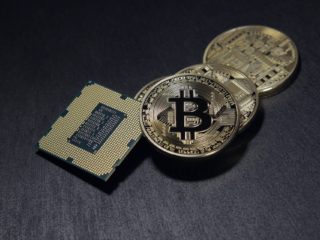 View all posts