FX Broker Licensing
Let Us Help You Find The Best Fit For Your Broker
We are confident that we can offer several registration options that will adequately fulfill the unique requirements of your brokerage. In addition to licenses and company formation, we are also able to assist with bank accounts.
Forex Broker License Specialists
Whether you would like to set up your first fx broker license, or would like to expand into new regions, Atomiq Consulting is adequately prepared to offer you our industry guidance and expertise. In addition to licenses, we can also assist with
corporate bank accounts for forex brokers
as well as payment solutions. Due to the rapidly changing nature of regulation in the FX industry, it's important to work with a firm that keeps up with the changing trends surrounding forex broker licenses and incorporation. Unlike many license/company formation providers, we always explain the conditions and limitations 
before
taking your money. Furthermore, we offer one-on-one guidance and support to each of our clients as we understand the importance of getting your license set up properly on the first attempt.
Contact Us Today
Atomiq Consulting is an industry specialist in FX and offshore broker licenses. We've successfully assisted both new and existing brokers with licenses, company registrations, and bank accounts. Don't hesitate to contact us to discuss our services in more detail.

Blog Posts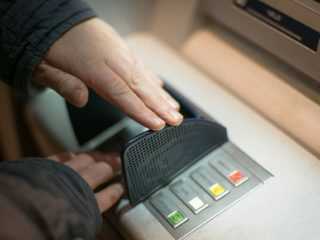 View all posts