Apply for a Cyprus FX License
Cyprus is one of the most popular jurisdictions used by brokers who wish to promote their services within the European Union. This is because a Cyprus FX license allows a broker to passport, or offer services within any European Union member state. In addition, compared to other member states, Cyprus offers one of the fastest methods for obtaining a forex license.
Important Facts
Capital Requirements of €125,000 for STP and €730,000 for Market Making
Physical Office with 3 Local Directors Needed.
Minimum Completition Period of 6 Months.
All Directors Must Exhibit Experience in Finance
Cyprus FX License FAQ
Where is the List of Cyprus Regulated Brokers?
A full list of all regulated brokers can be found here: https://www.cysec.gov.cy/en-GB/entities/investment-firms/cypriot/.
What is the regulator in Cyprus?
CySec, which stands for the Cyprus Securities and Exchange Commission. More information can be found here: https://www.cysec.gov.cy/en-GB/home/
Without a license in Cyprus, it will be challenging for any broker with ambitions for Europe to make significant headway. In addition to our license offering in Cyprus, Atomiq Consulting can also assist brokers looking to establish a presence in a specific European Union country, such as Bulgaria. Although each state has its unique set of requirements, we are able to provide the necessary guidance to aid in the decision making process.

Blog Posts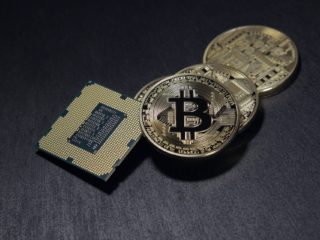 View all posts