Bahamas FX License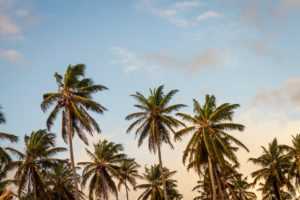 Due to emergence of global forex broker licensing options, more attention is now being directed toward the Bahamas. This region has already been a mainstay for financial institutions, making the set the process a breeze when compared to other jurisdictions.
Important Facts
$120,000 in capital requirements needed for a pure agency model
A physical office in the Bahamas is required
An appointment of a local CEO and compliance officer also required
Total time to obtain a license varies from 6 to 8 weeks
Not just FX but CFDs and Binary Options are also covered
A non-agency options is also available but capital requirements are higher
Atomiq Consulting can assist your broker not just in establishing a license but putting together the required paperwork, locating an office, appointing staff, and other administrative work related to the full process. Contact us today for a complete overview of establishing a forex license in the Bahamas.
Bahamas FAQ
How is forex trading regulated in the Bahamas?
Via the Securities Industry Act of 2011.
What is the regulator in the Bahamas?
The Securities Commission of the Bahamas (SCB)

Blog posts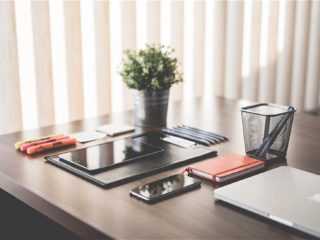 View all posts